Kostenlose Flaschenmodelle und Vorlagen sind sehr nützlich für Grafikdesigner, die erstaunliche Designkonzepte für ihre Kunden entwerfen möchten. Da Grafikdesigner wissen, dass sowohl kleine als auch große Unternehmen, die Flüssigkeiten verpacken, wunderschöne und auffällige Flaschendesigns benötigen, gehen sie über ihre normalen Möglichkeiten hinaus und suchen nach den neuesten kostenlosen Flaschenmodellen, die sie inspirieren und zu neuen Flaschendesignkonzepten führen können.
Glücklicherweise gibt es viele kostenlose Flaschenmodelle und -vorlagen, die kürzlich zum Nutzen von Grafikern veröffentlicht wurden. Diese kostenlosen Flaschenmodelle und -vorlagen bieten eine perfekte Möglichkeit, Flaschen auf attraktive Weise darzustellen. Sie können Grafikdesignern helfen, ihre eigenen Ideen einfach und bequem in die Flaschen einzubringen, z. B. durch das Einfügen von Farben, die entweder in Licht- oder Schatteneffekten erscheinen können. Egal, welche Art von Flasche Sie entwerfen, sei es eine Wein- oder Lotionflasche, lassen Sie sich von diesen Mockups und Vorlagen helfen. Egal ob es sich um den Hals oder den Körper der Flasche handelt, die Mockups sind editierbar und überschaubar.
Möchten Sie Ihren Job als interner Grafikdesigner beim renommiertesten Unternehmen für Flüssigkeitsverpackungen in der Stadt behalten? Würden Sie gerne weiterhin alle mit Ihren Entwürfen beeindrucken? Wenn Sie als Grafiker Ihren Chef beeindrucken und endlich die Genehmigung für Ihr Flaschendesign erhalten möchten, warum sollten Sie sich mit einem manuellen Design zufrieden geben, wenn Sie es mit Hilfe von kostenlosen Flaschen-Mockups und Vorlagen professionell gestalten können? Laden Sie die neuesten kostenlosen Mockups herunter
Bier Flaschen Mockups: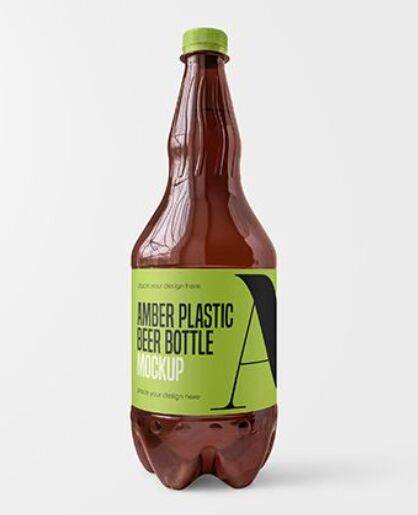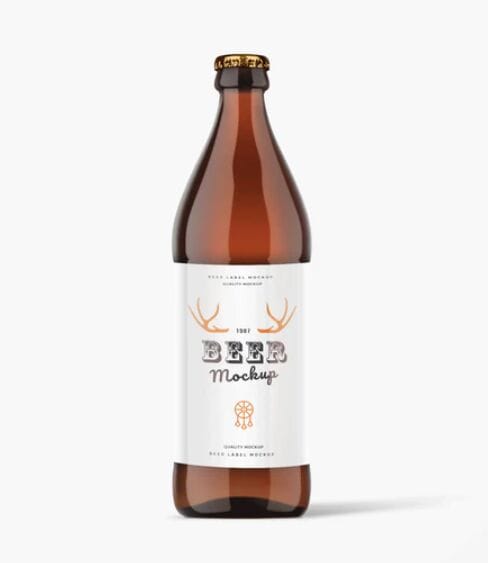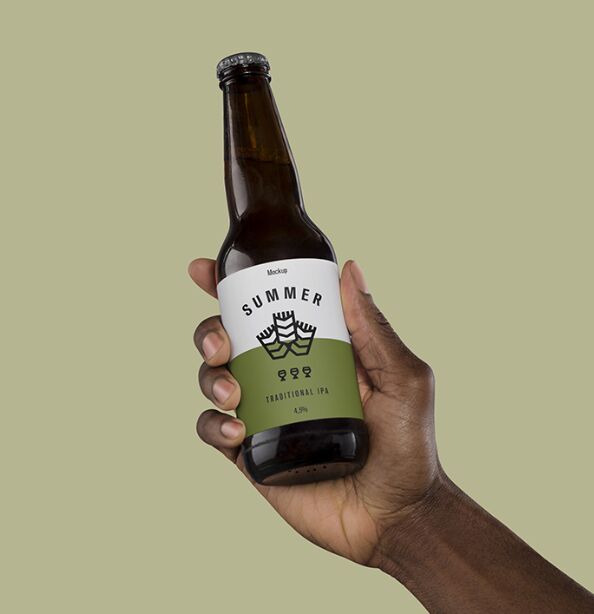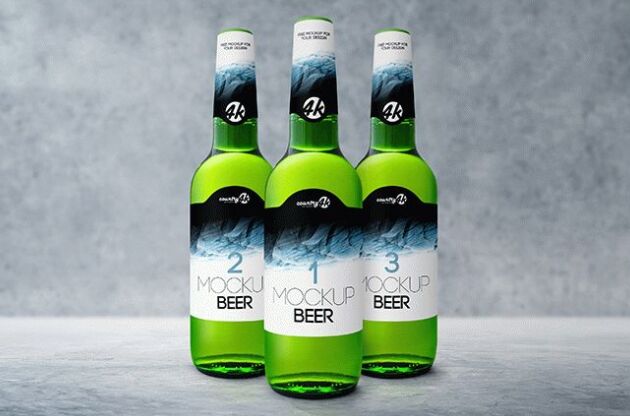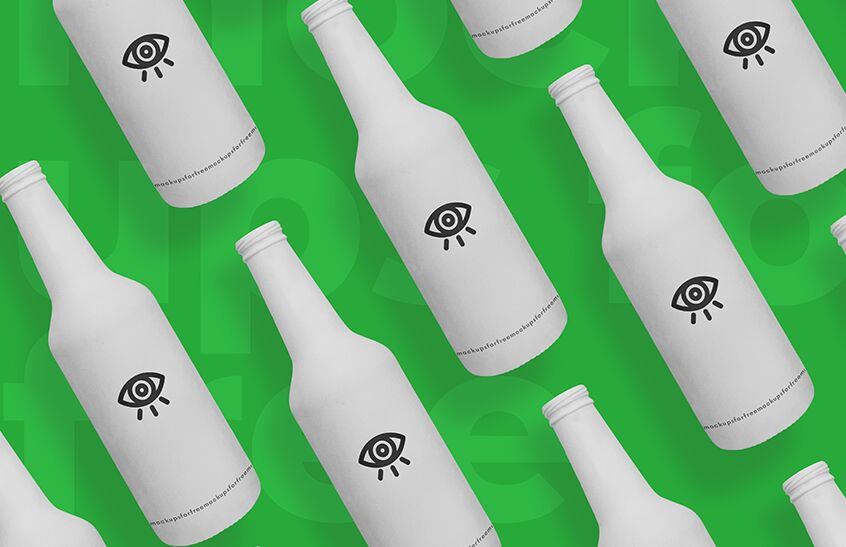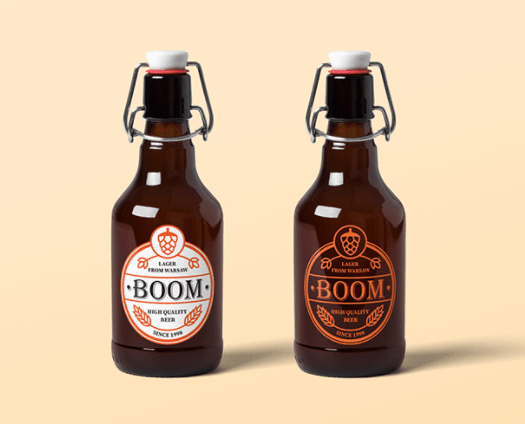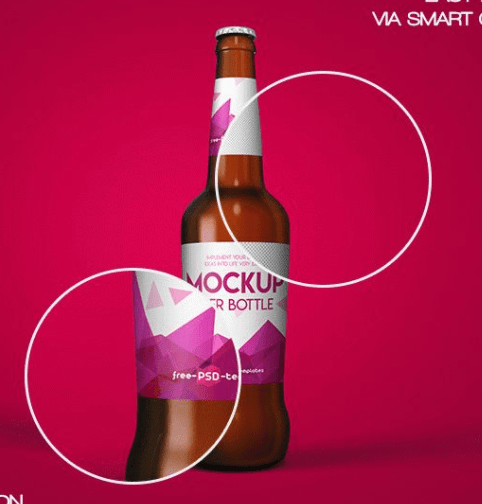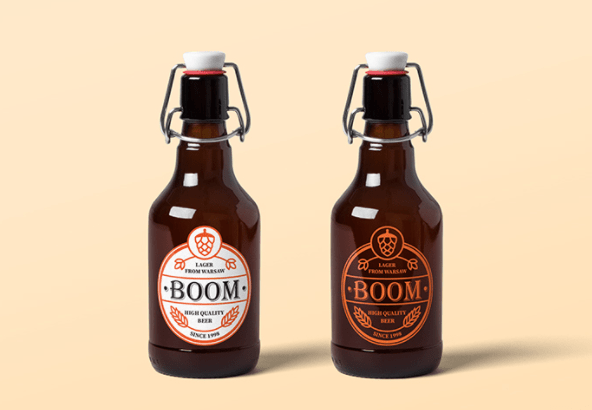 ---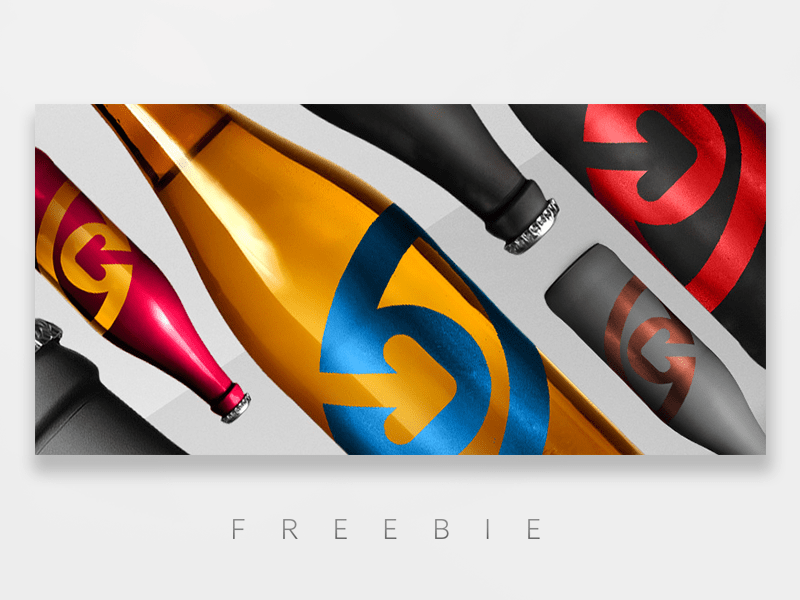 ---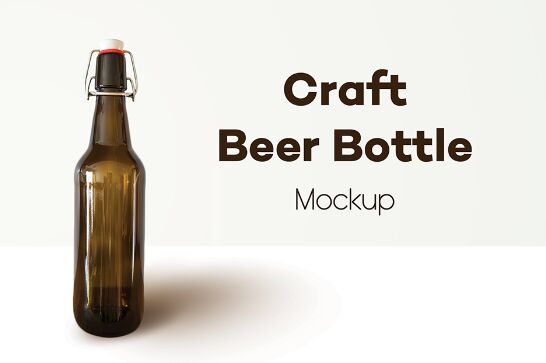 ---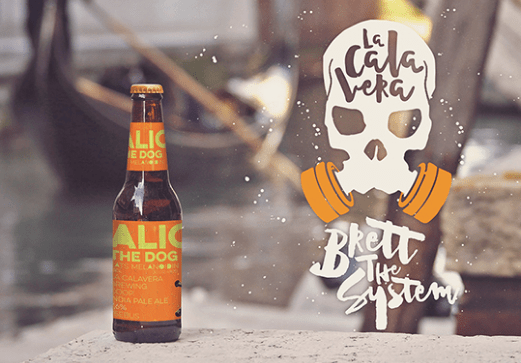 ---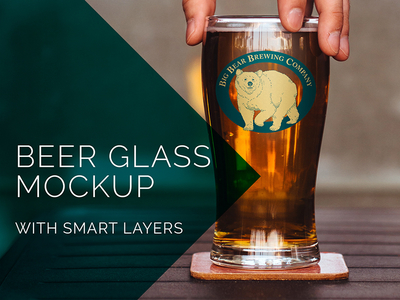 ---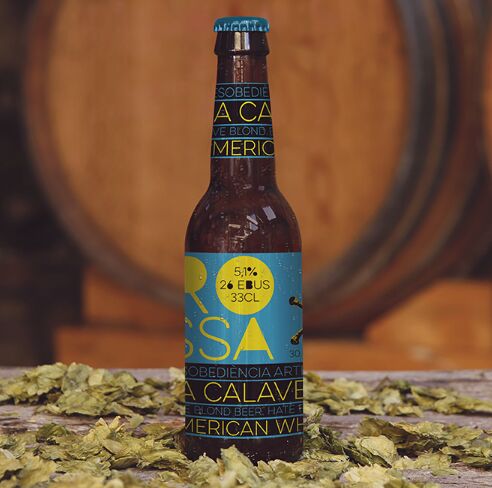 ---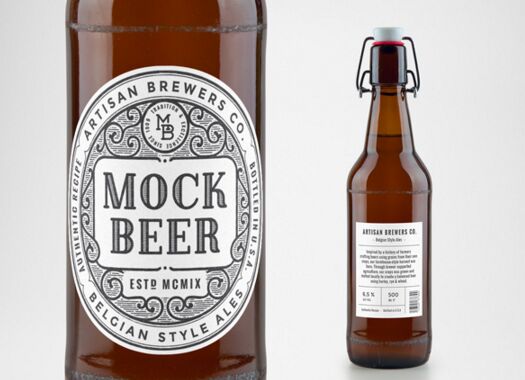 ---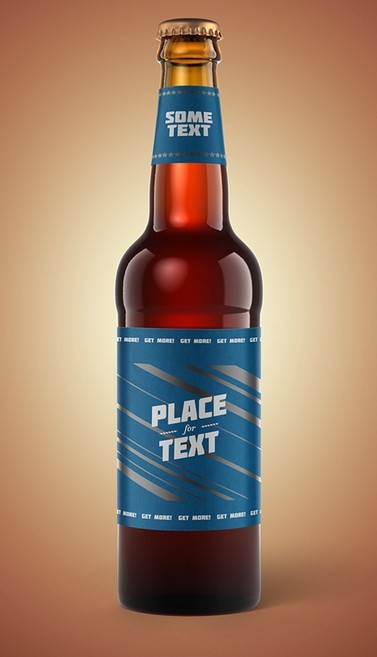 ---
Wein Flaschen Mockups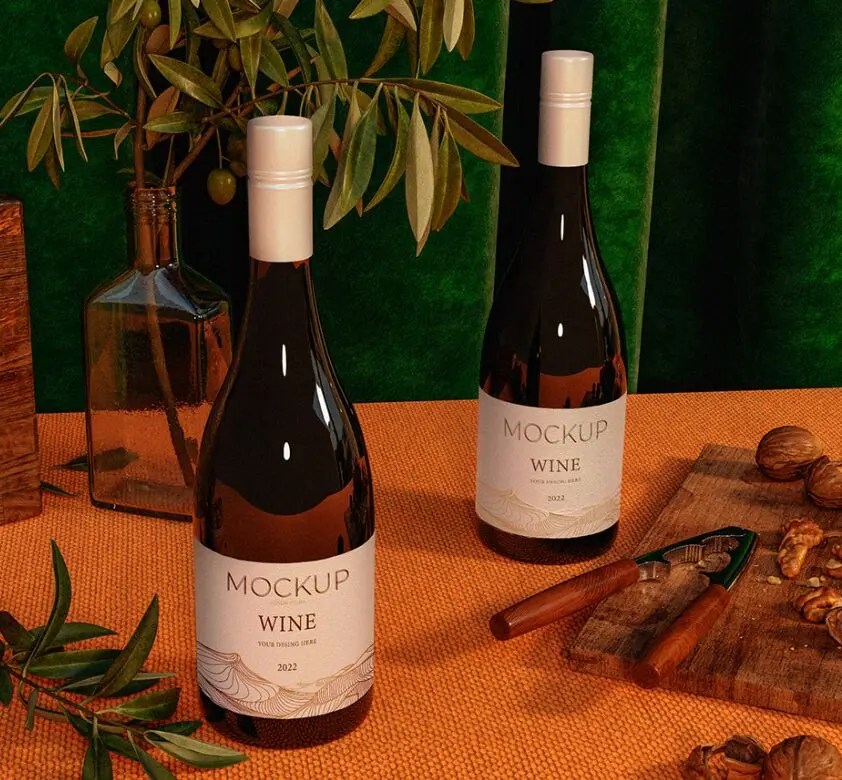 A free premium-quality wine bottle mockup for Photoshop.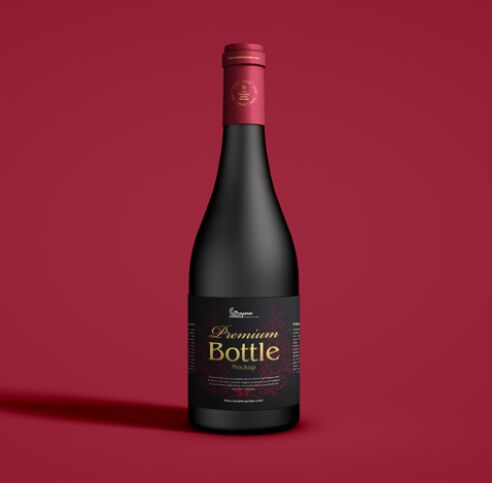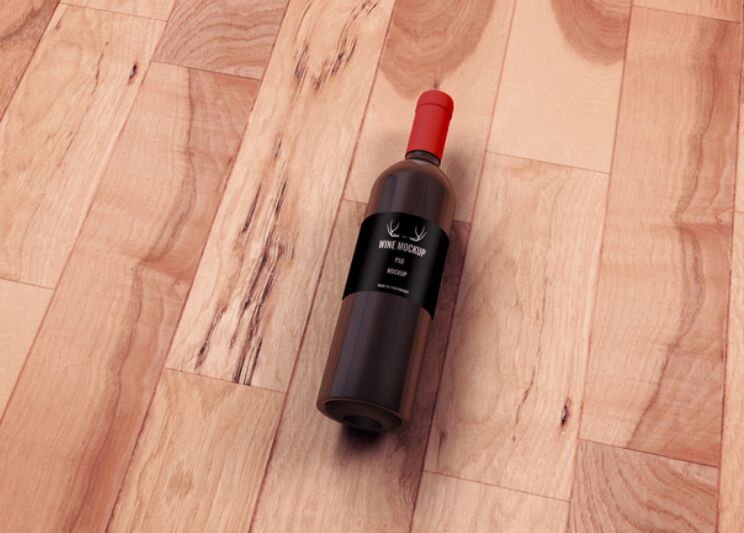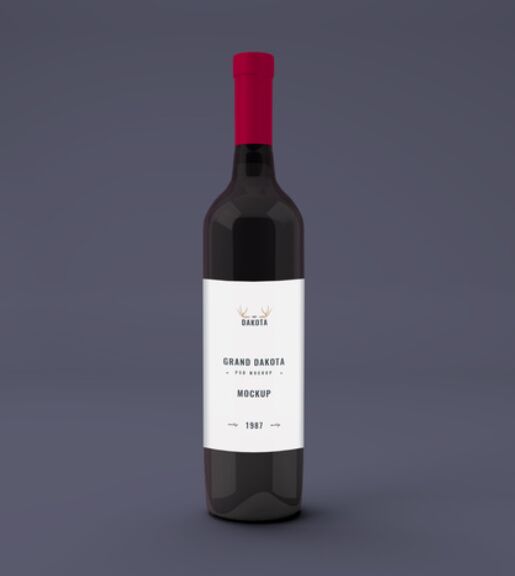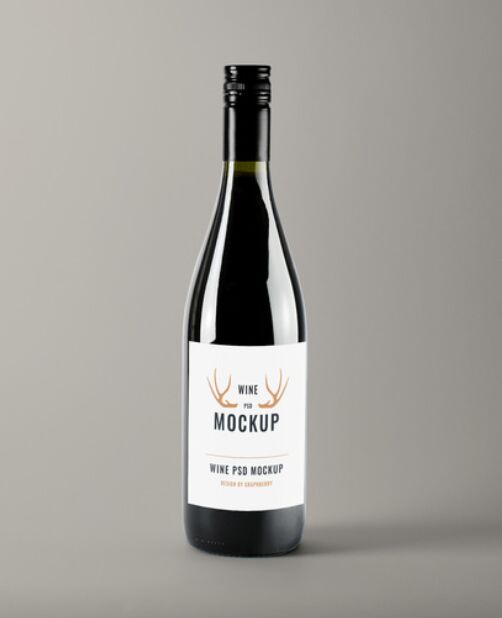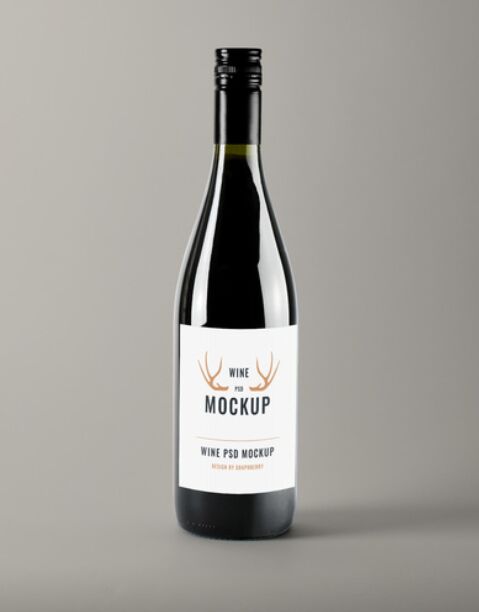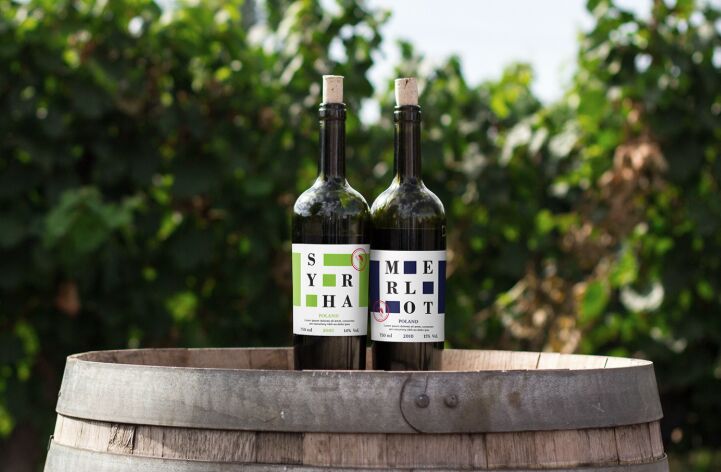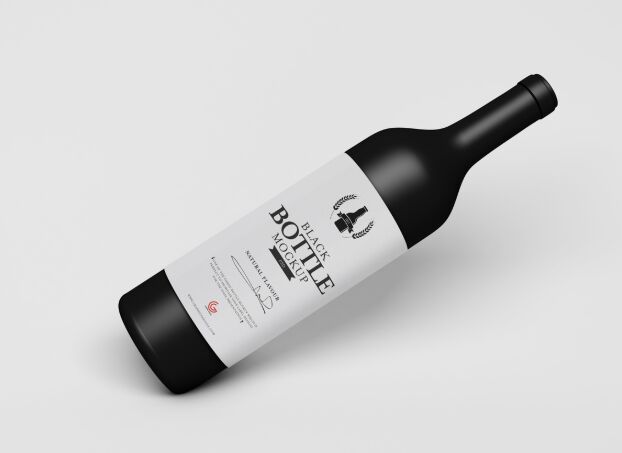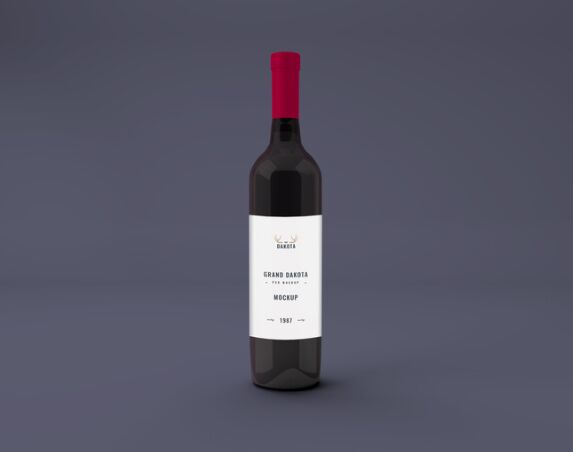 Wine Bottle photo-based mock-up on top of the bar stand.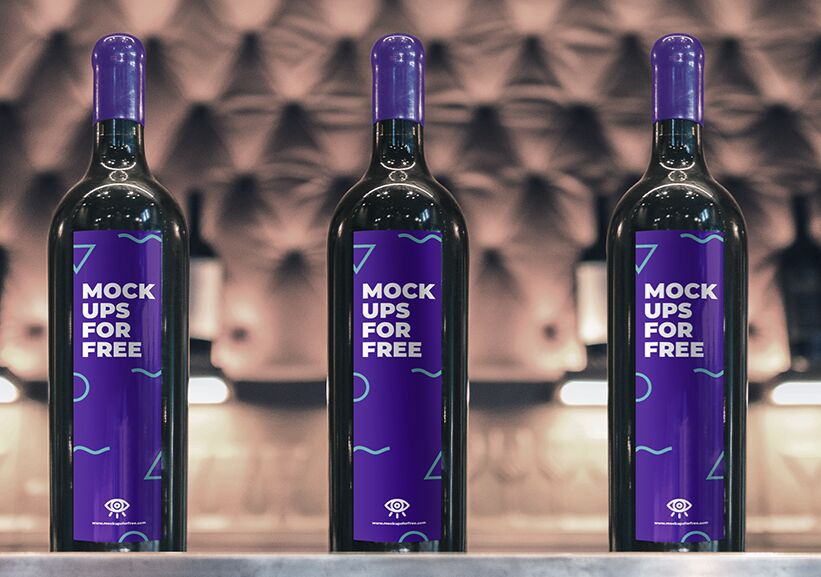 ---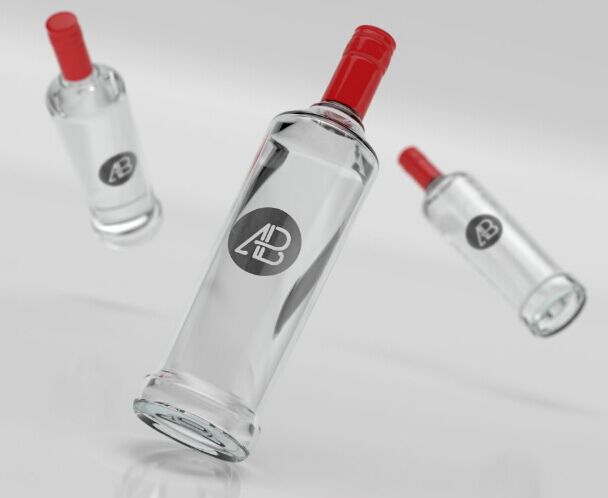 ---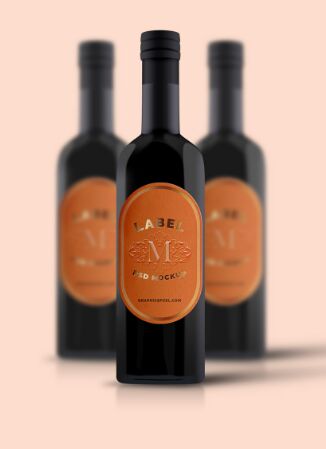 ---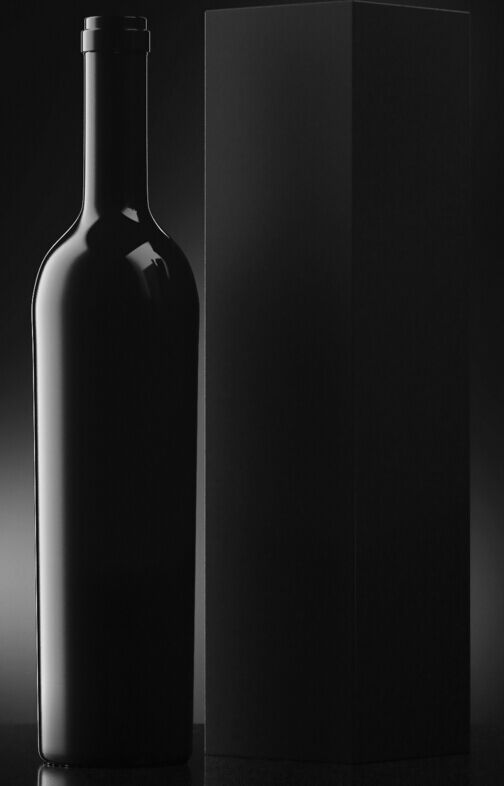 ---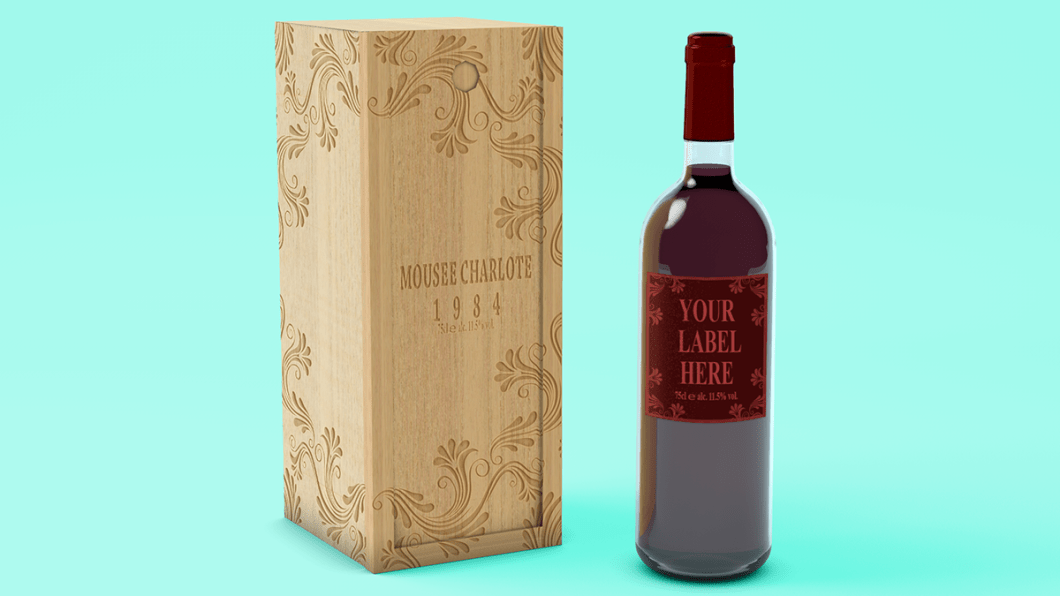 ---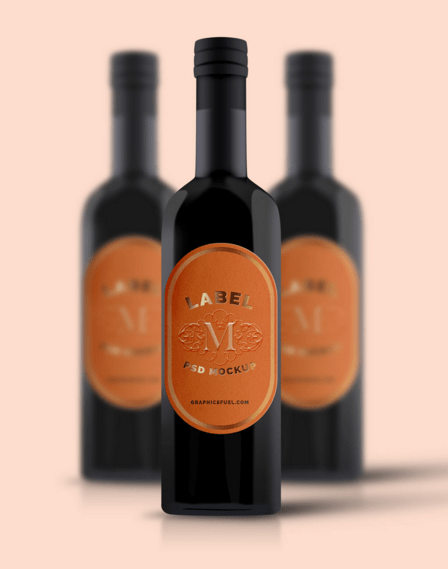 ---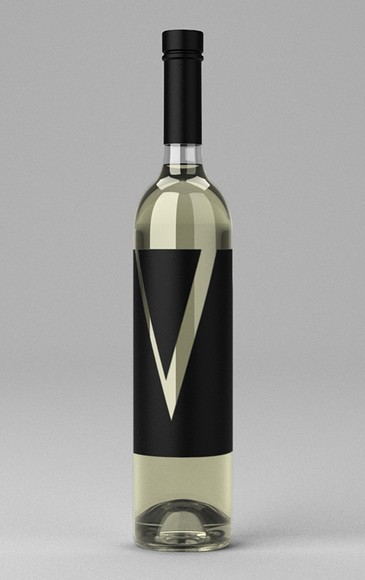 ---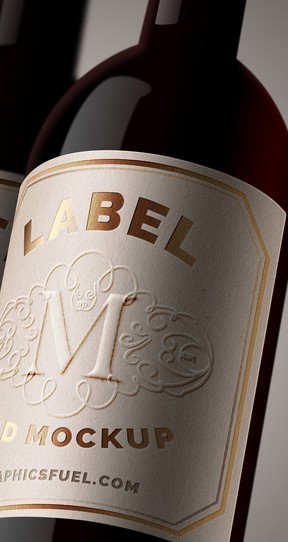 ---
Saft Flaschen Mockups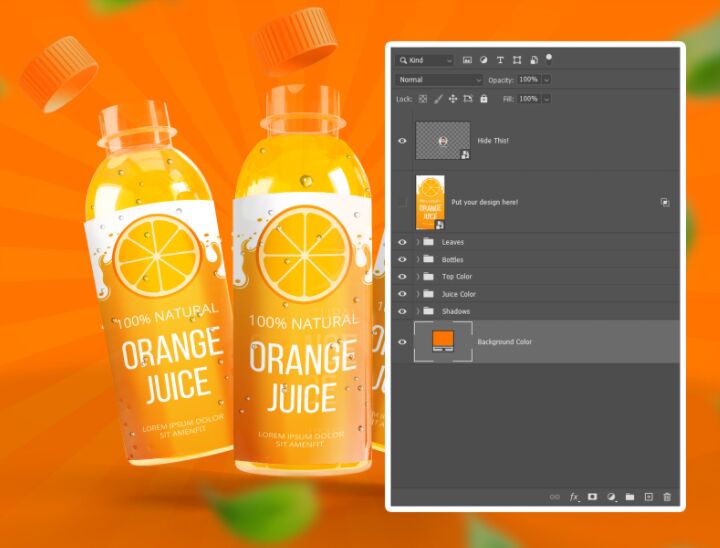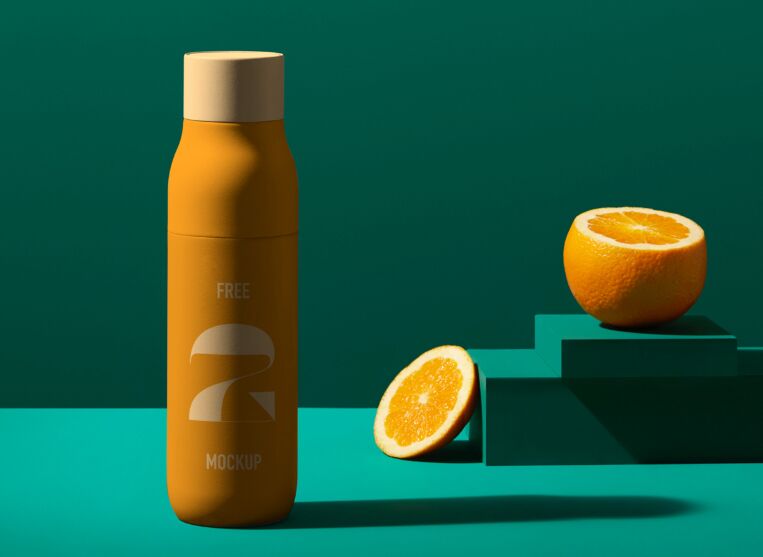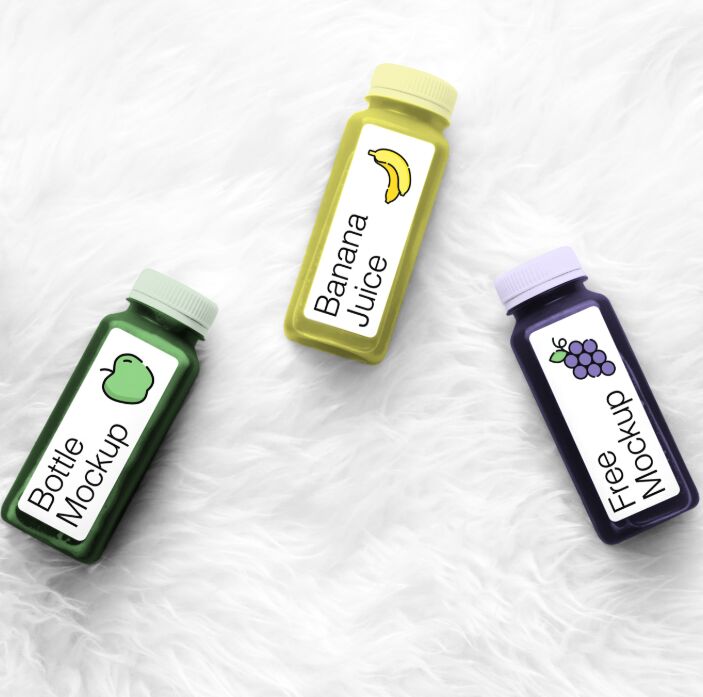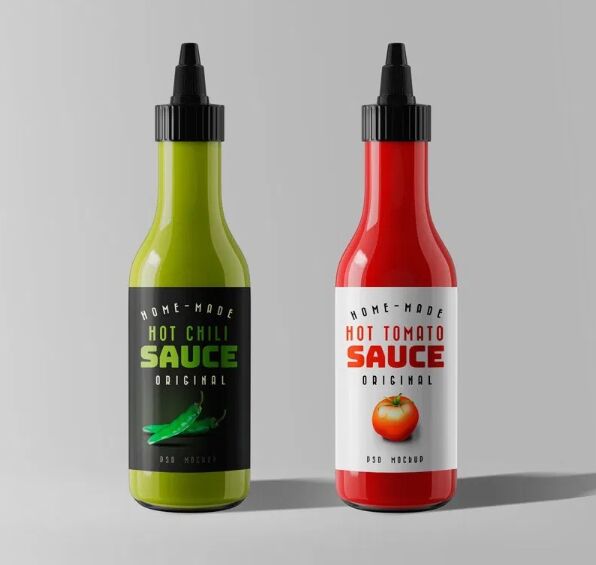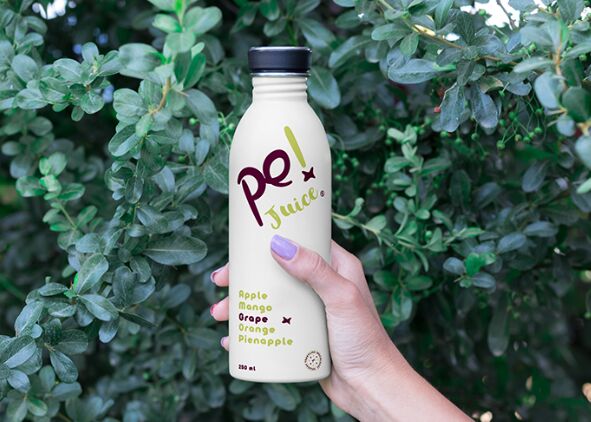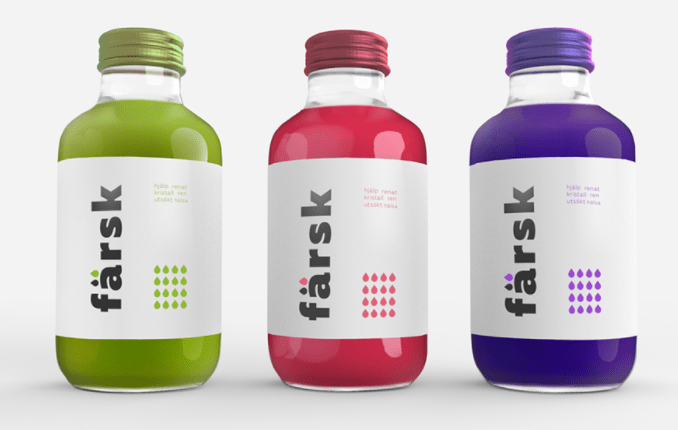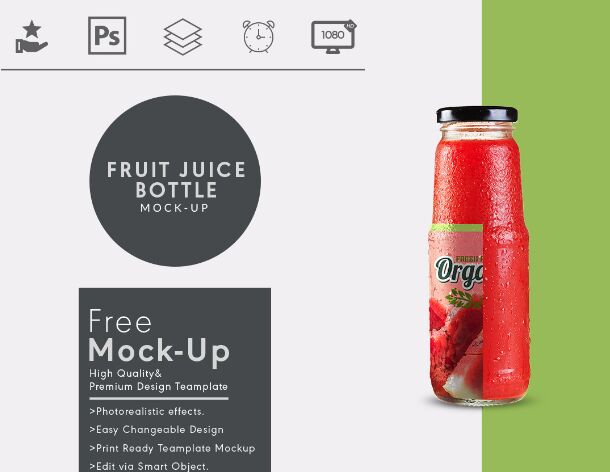 ---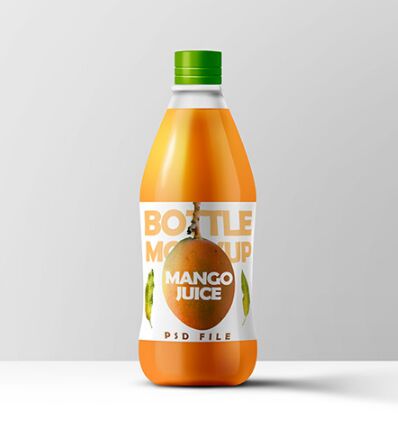 ---
An original PSD mock-up of a small glass bottle you can use to showcase your label and packaging designs. For a flawless presentation, just place your design in the smart layer and change the background if needed.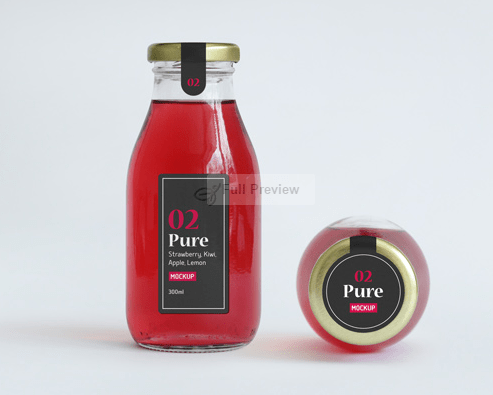 ---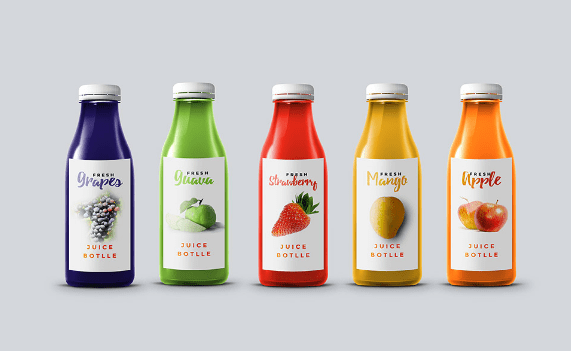 ---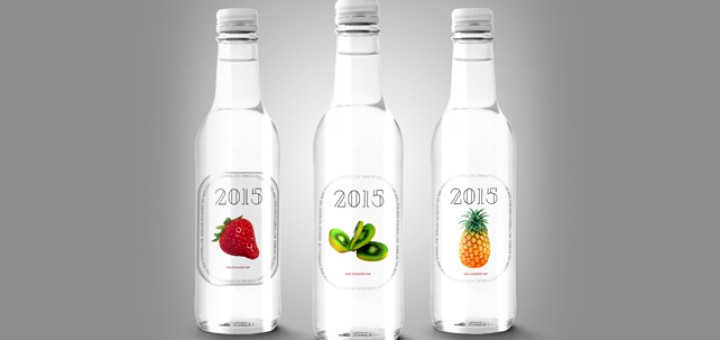 ---
Wasser & Glas Flaschen Mockups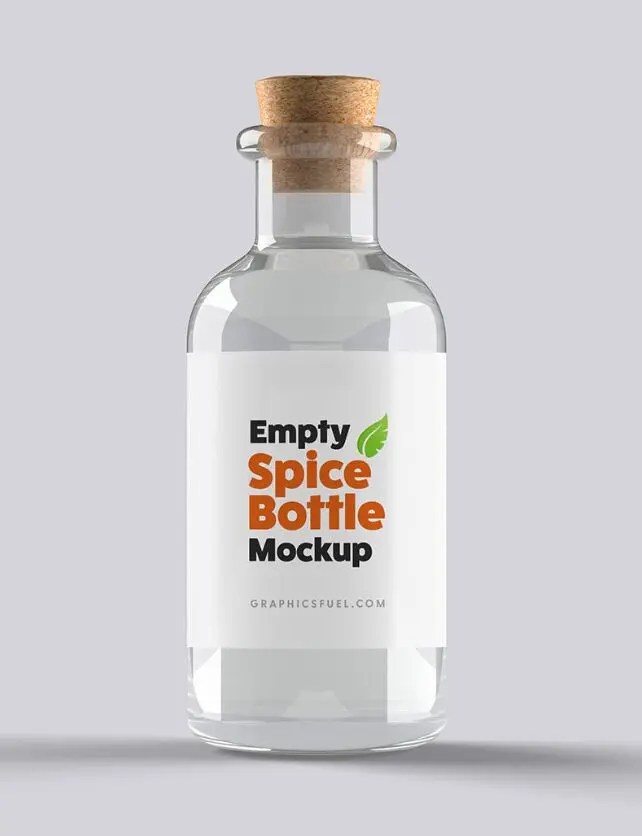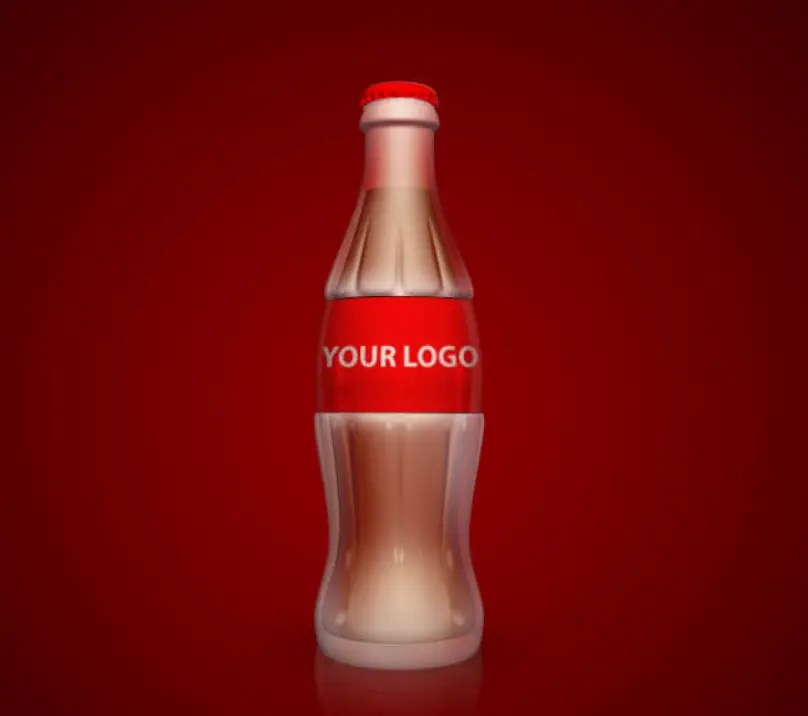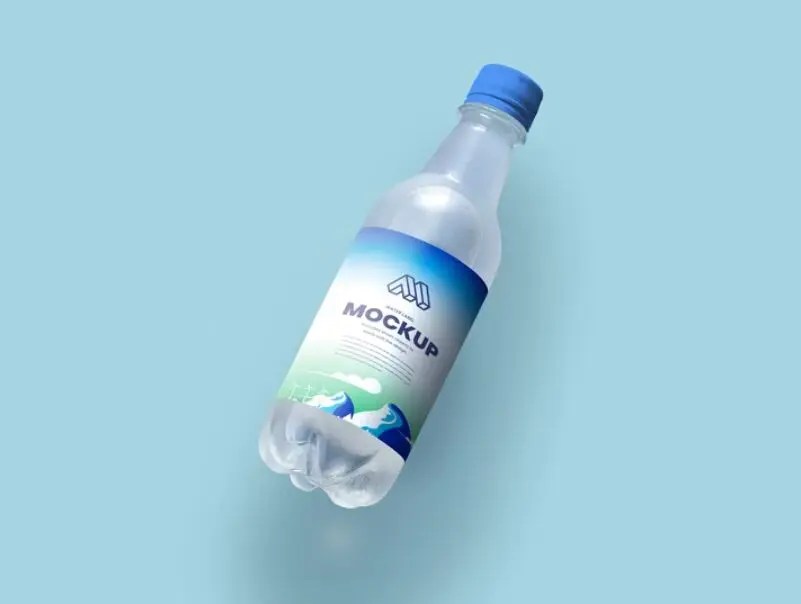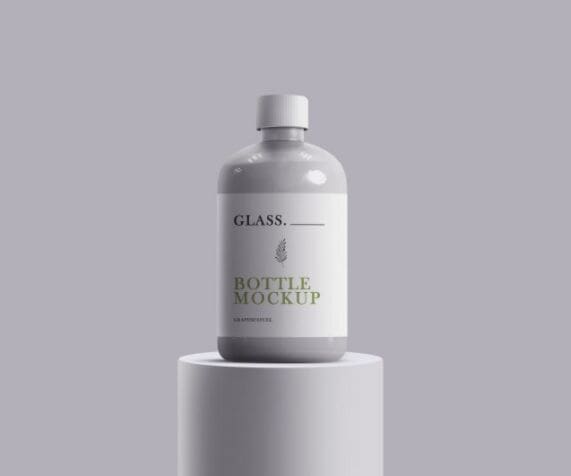 A set of 3 realistic perfume bottom mockups for Photoshop.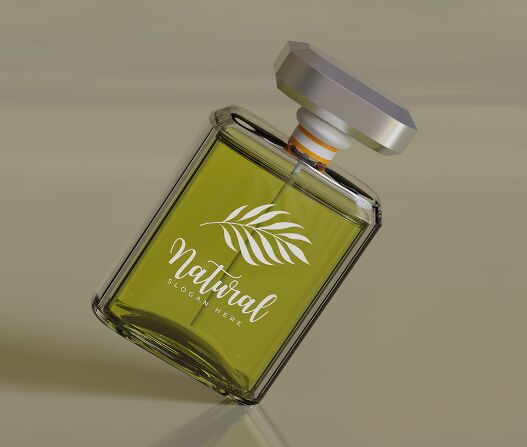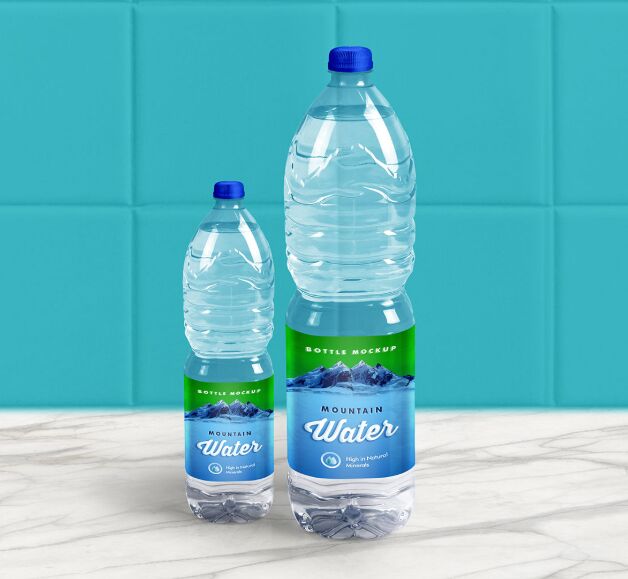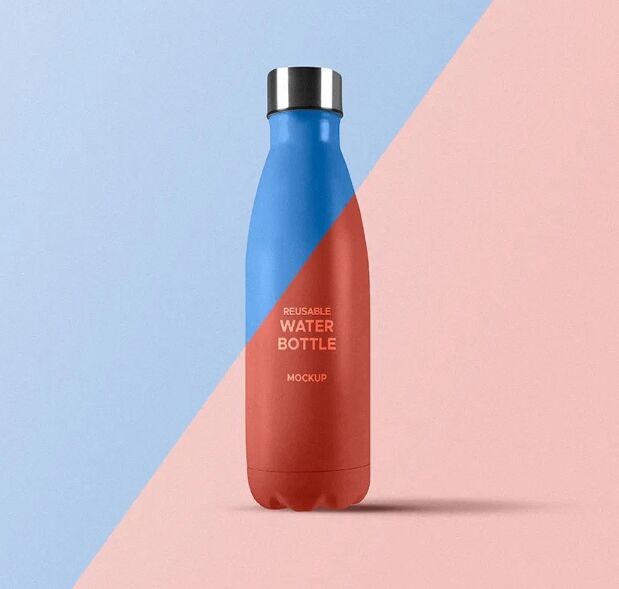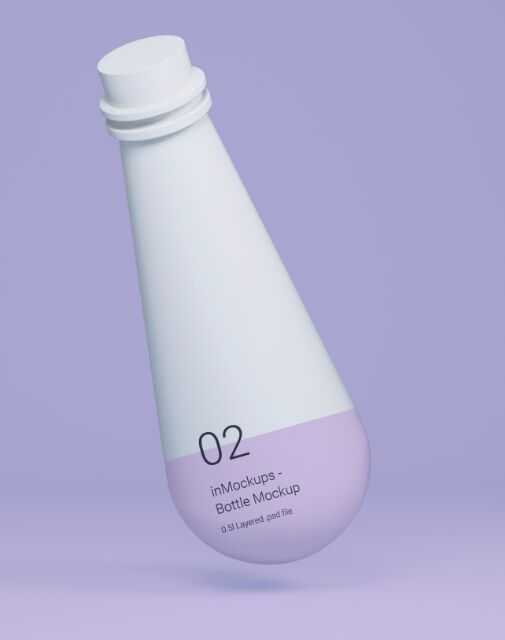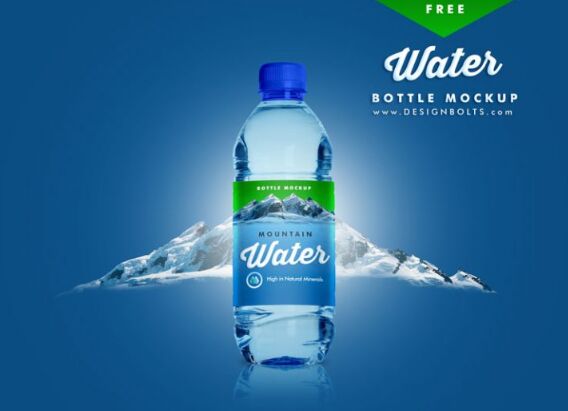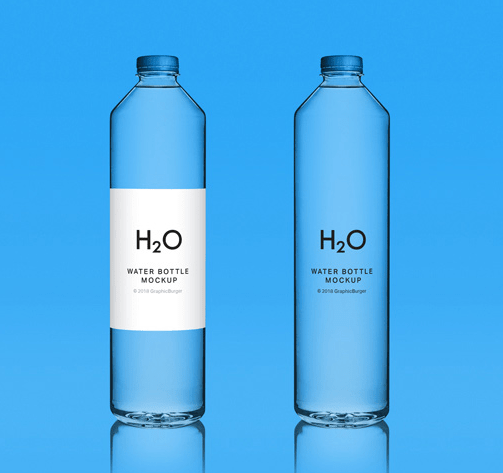 ---
---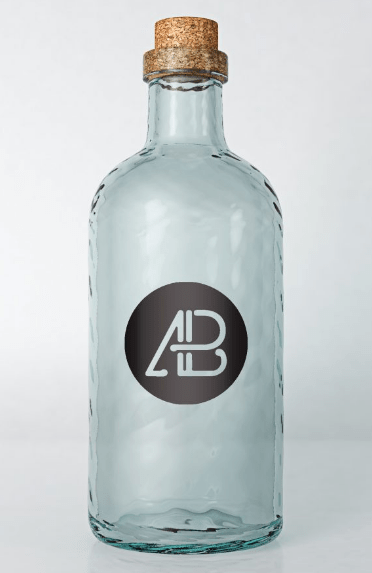 ---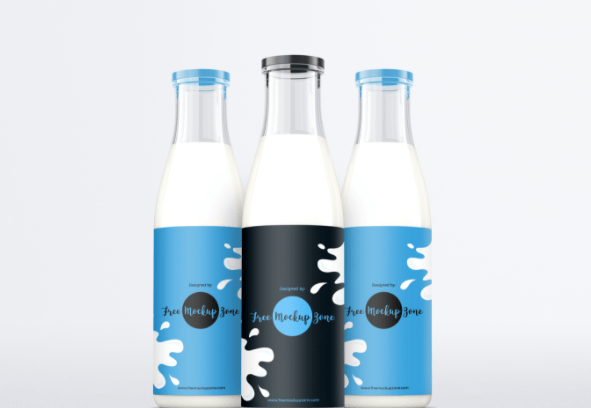 ---
Marmeladen Gläser Mockups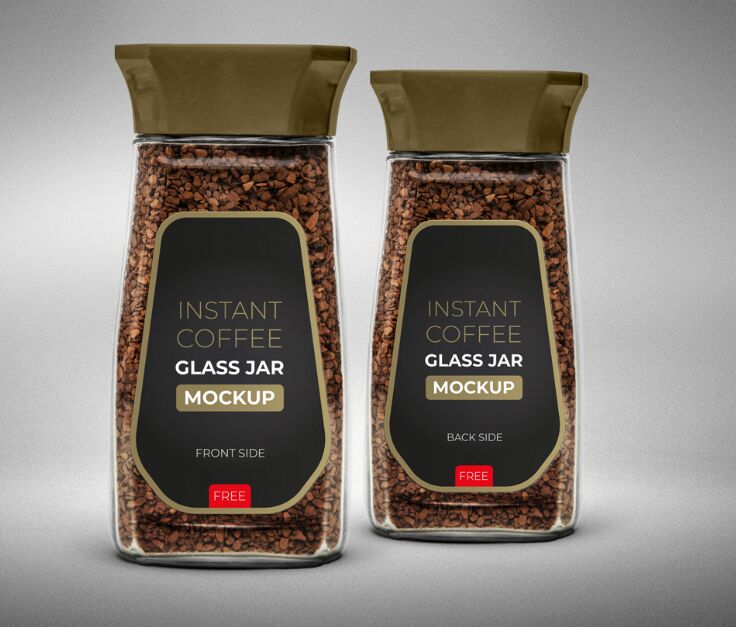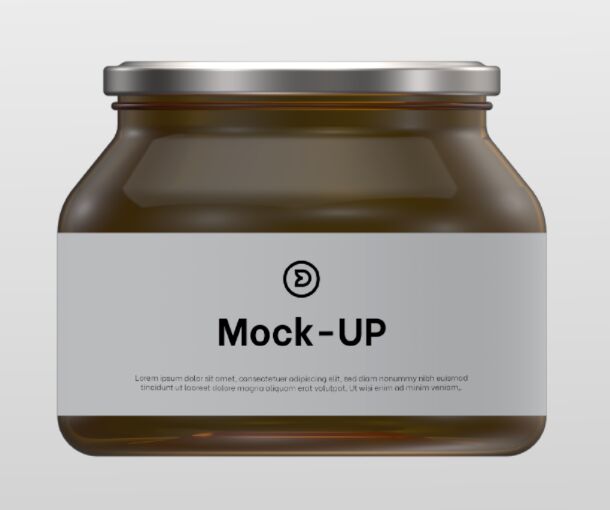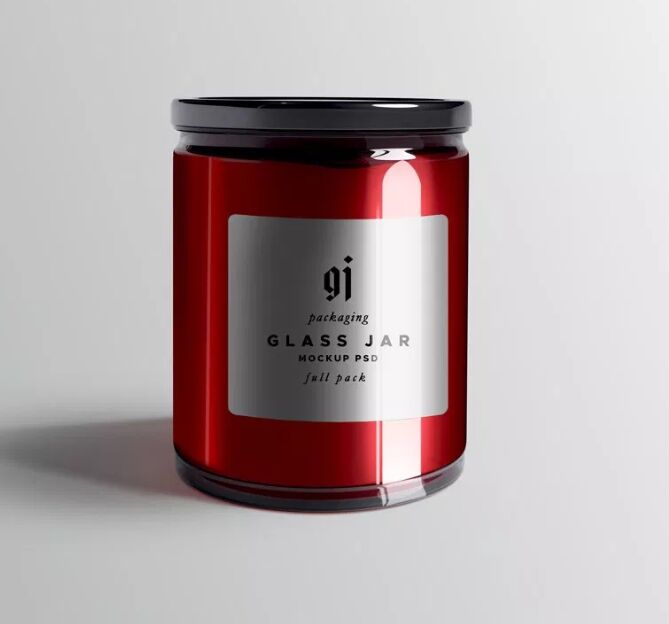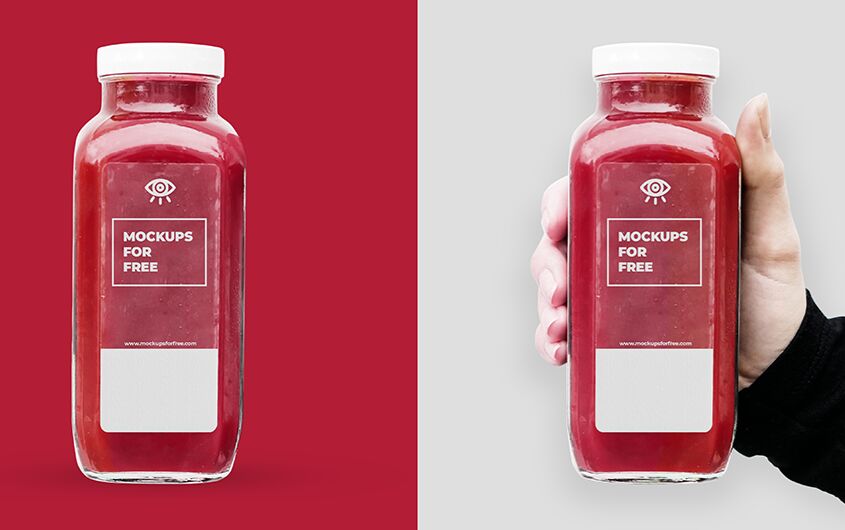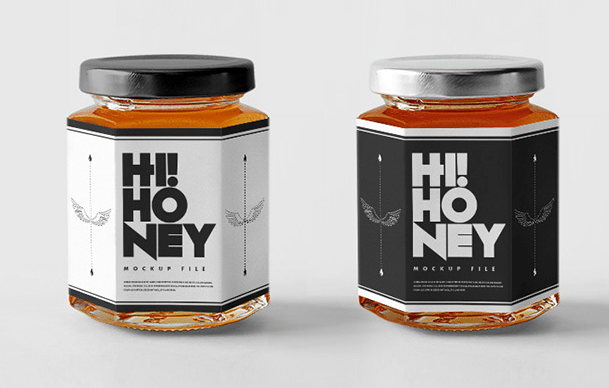 ---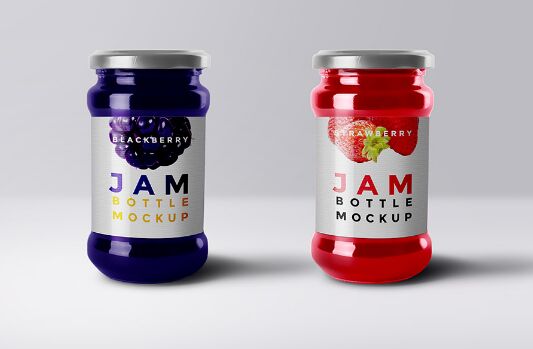 ---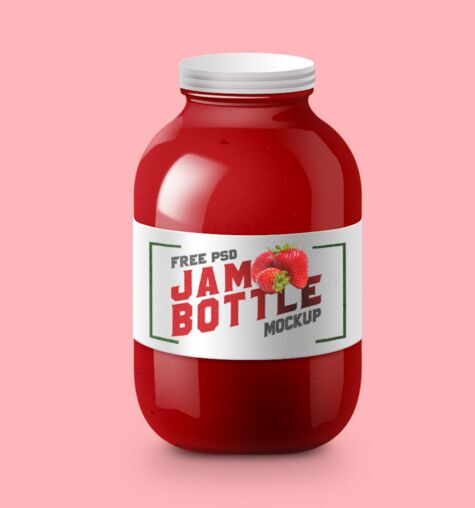 ---
Andere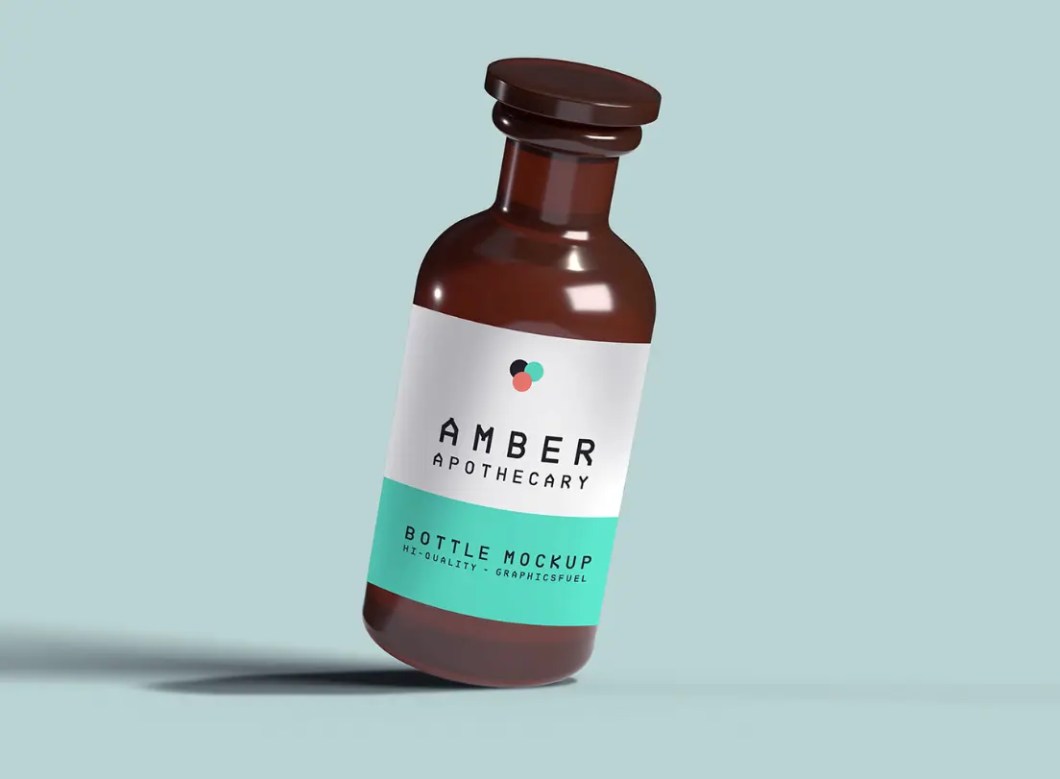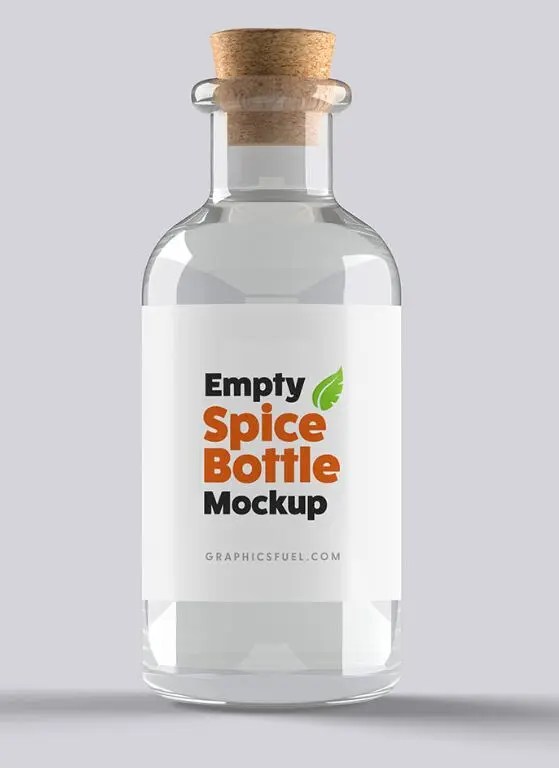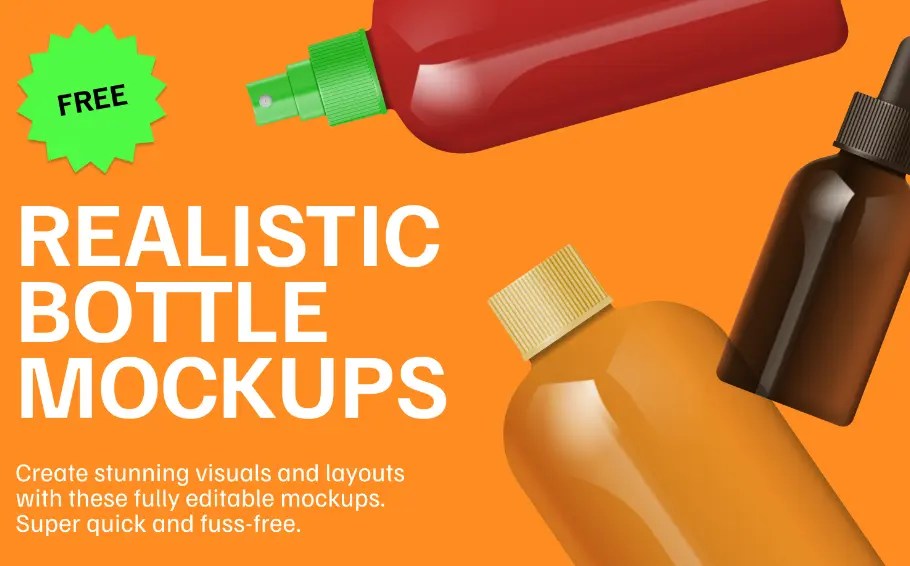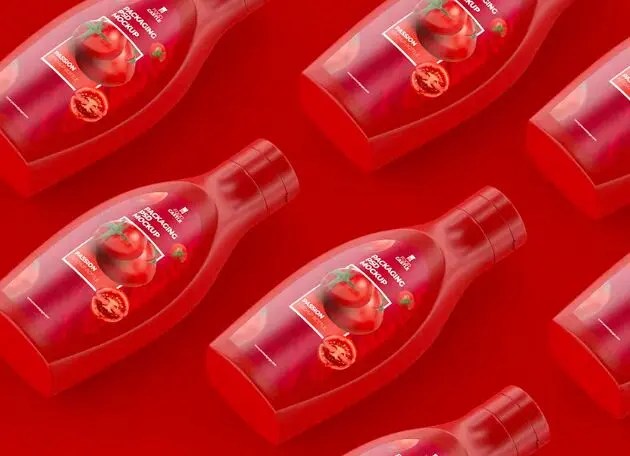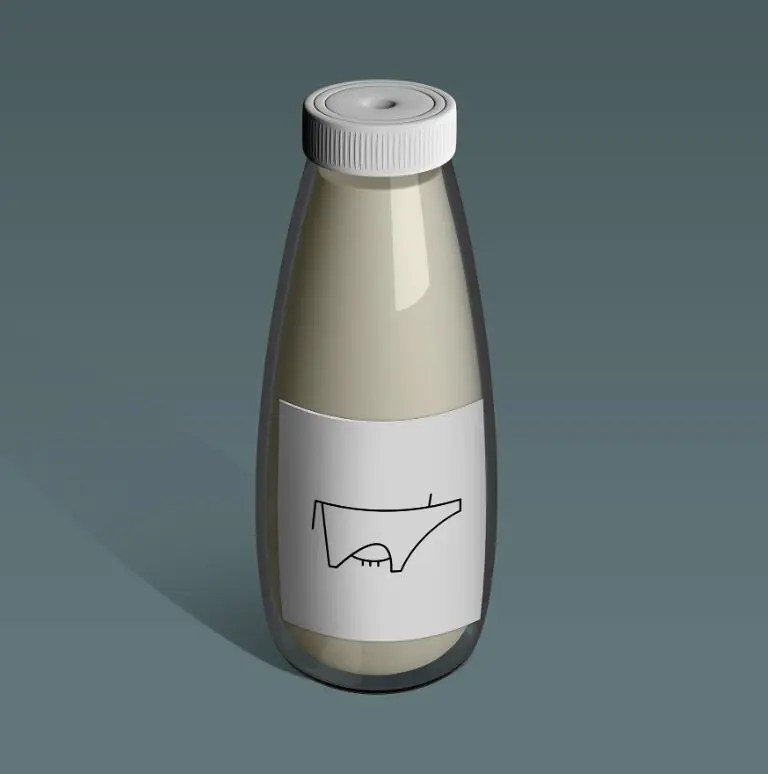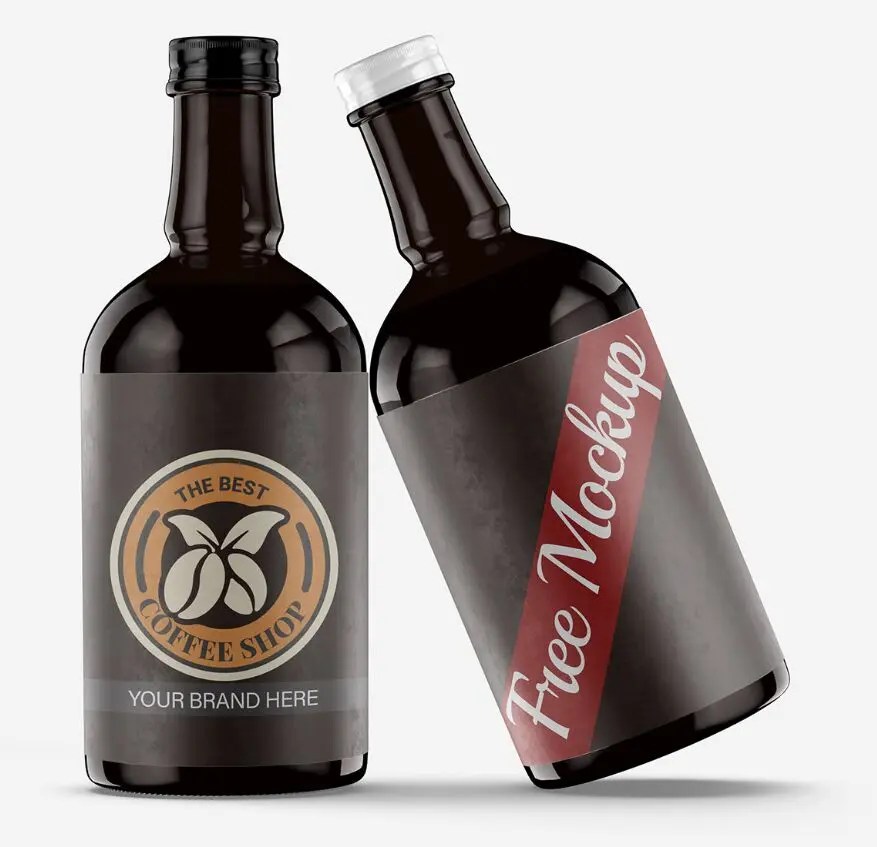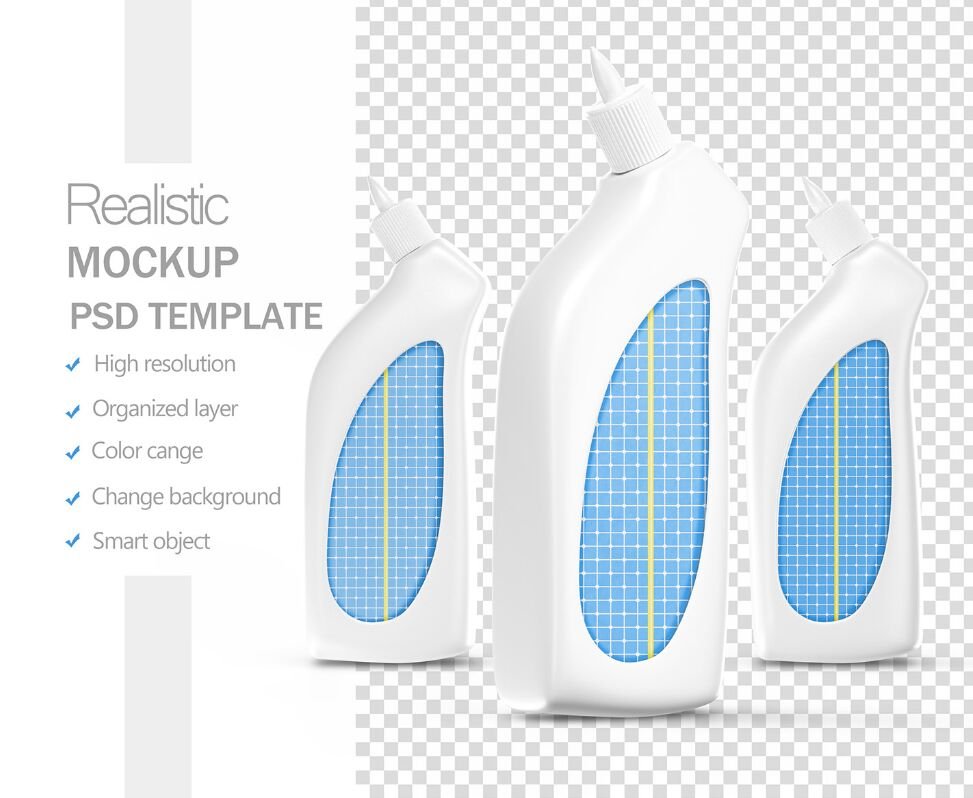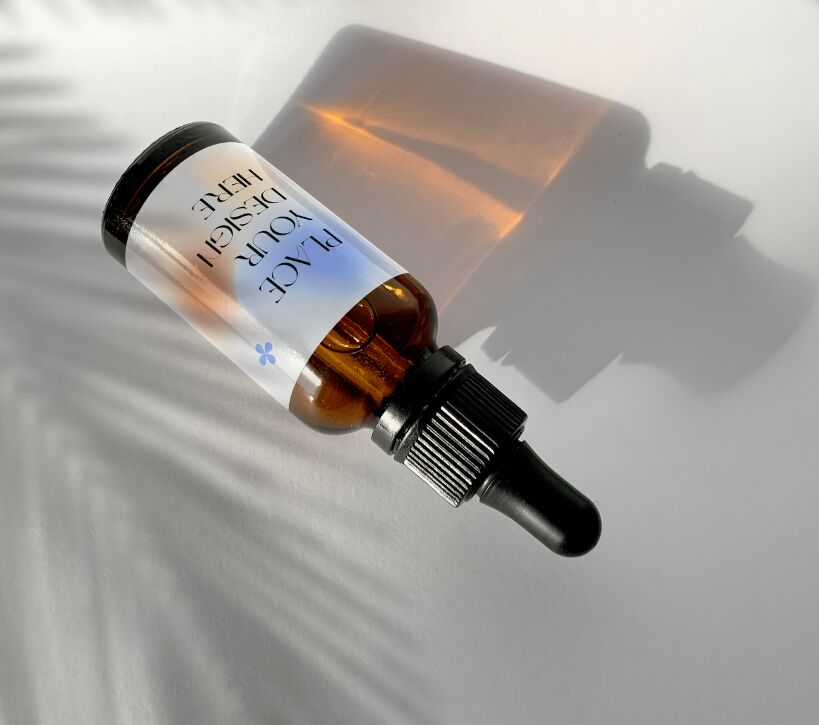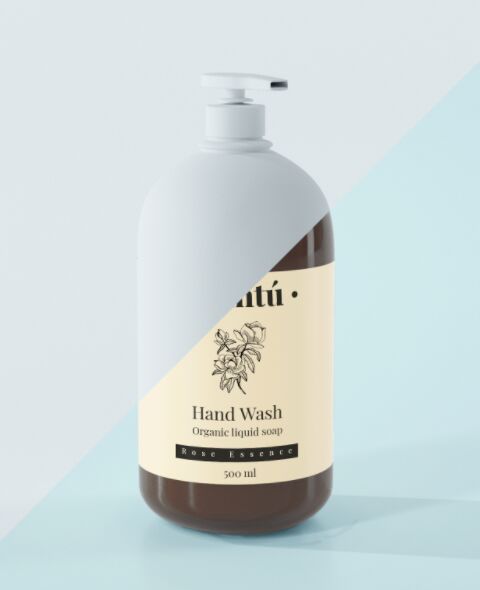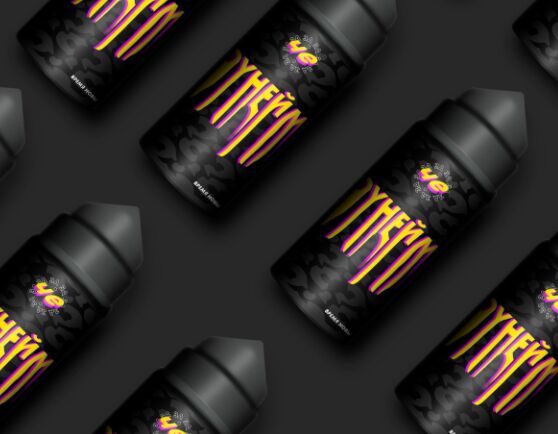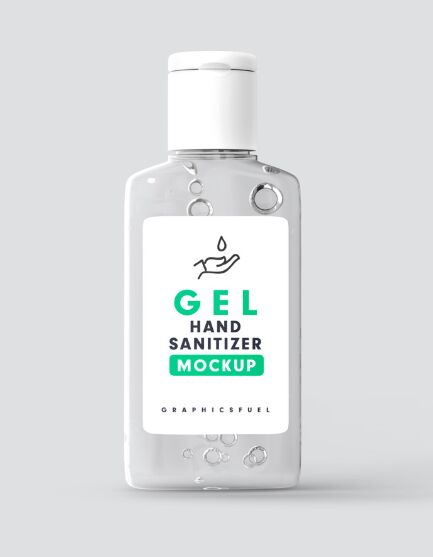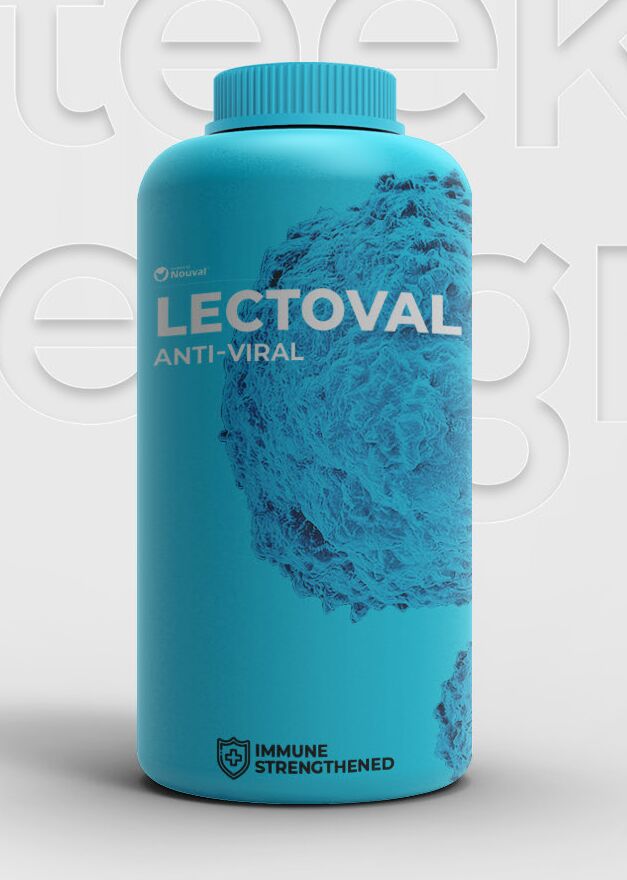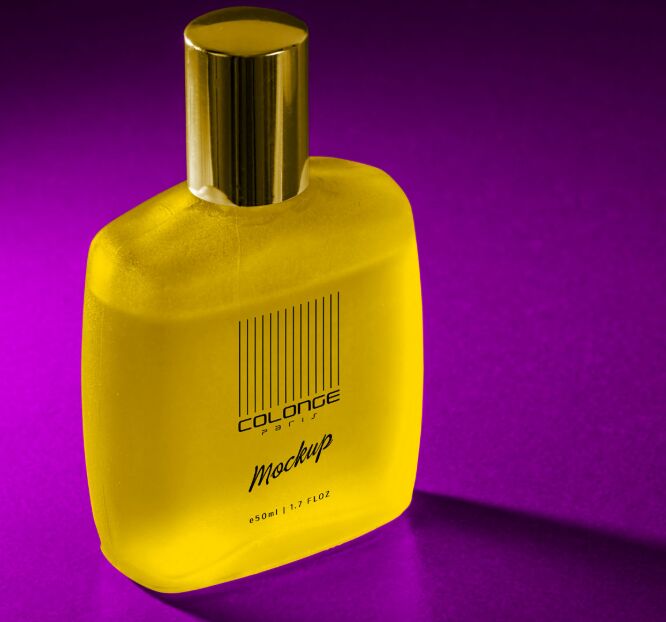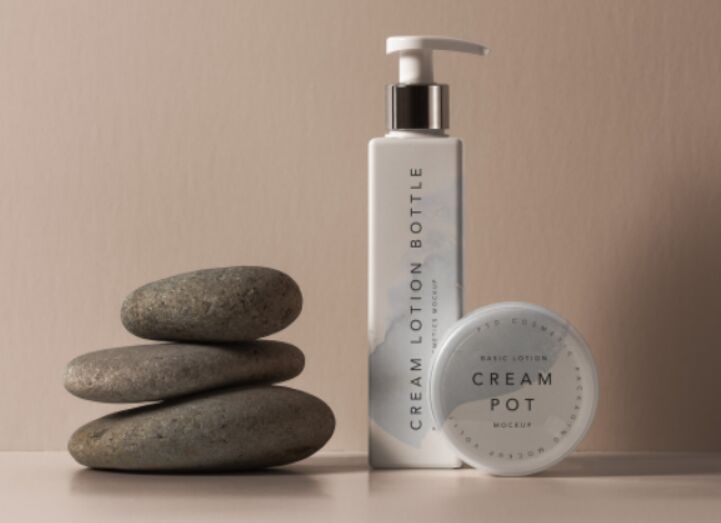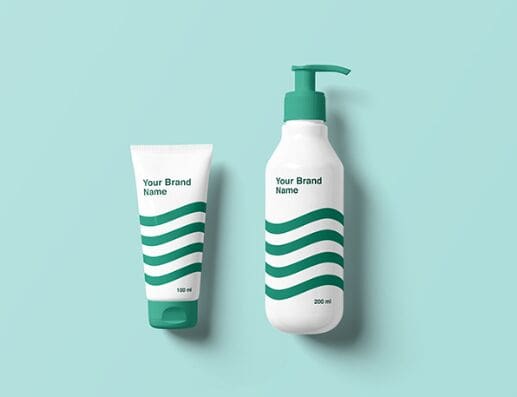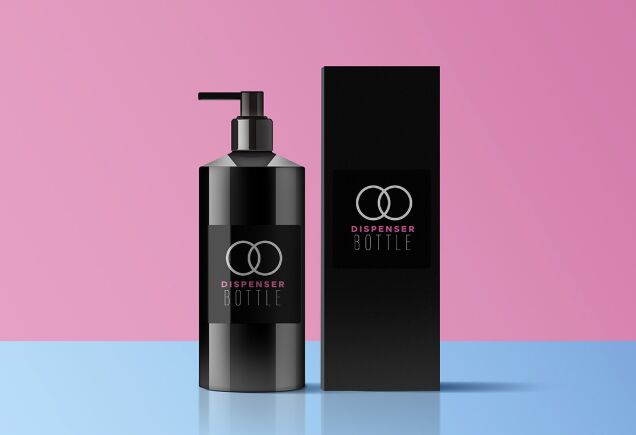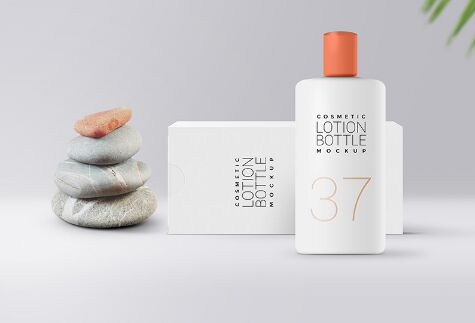 ---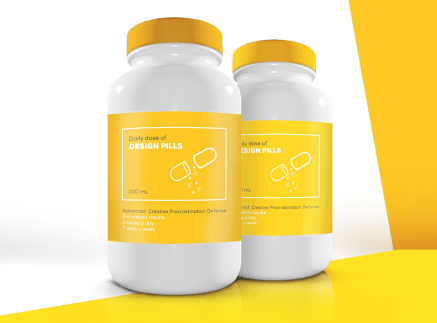 ---
---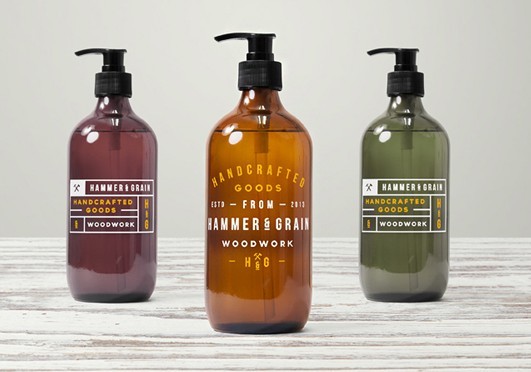 ---